For God so loves…You!
Wow! A Fun Church-like Zone
for Kids of All ages 4 and up!
Centered around learning about God's Love in a FUN, NEW, Hands-On, exciting way! Filled with Live Kids Music! Special Treats! Prizes! Movies! Puppets and More! Games! Minute-to-Win-It! Plays and Parties!
FUN and FREE! Non-denominational, Non-Political and Bible Based. Adults are welcome.
Finally...a Church Exactly Right for Your Entire Family!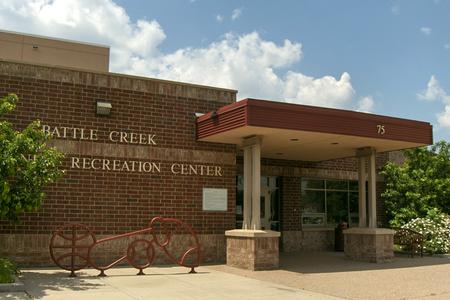 Battle Creek Recreation Center
75 So. Winthrop St., St. Paul, MN 55119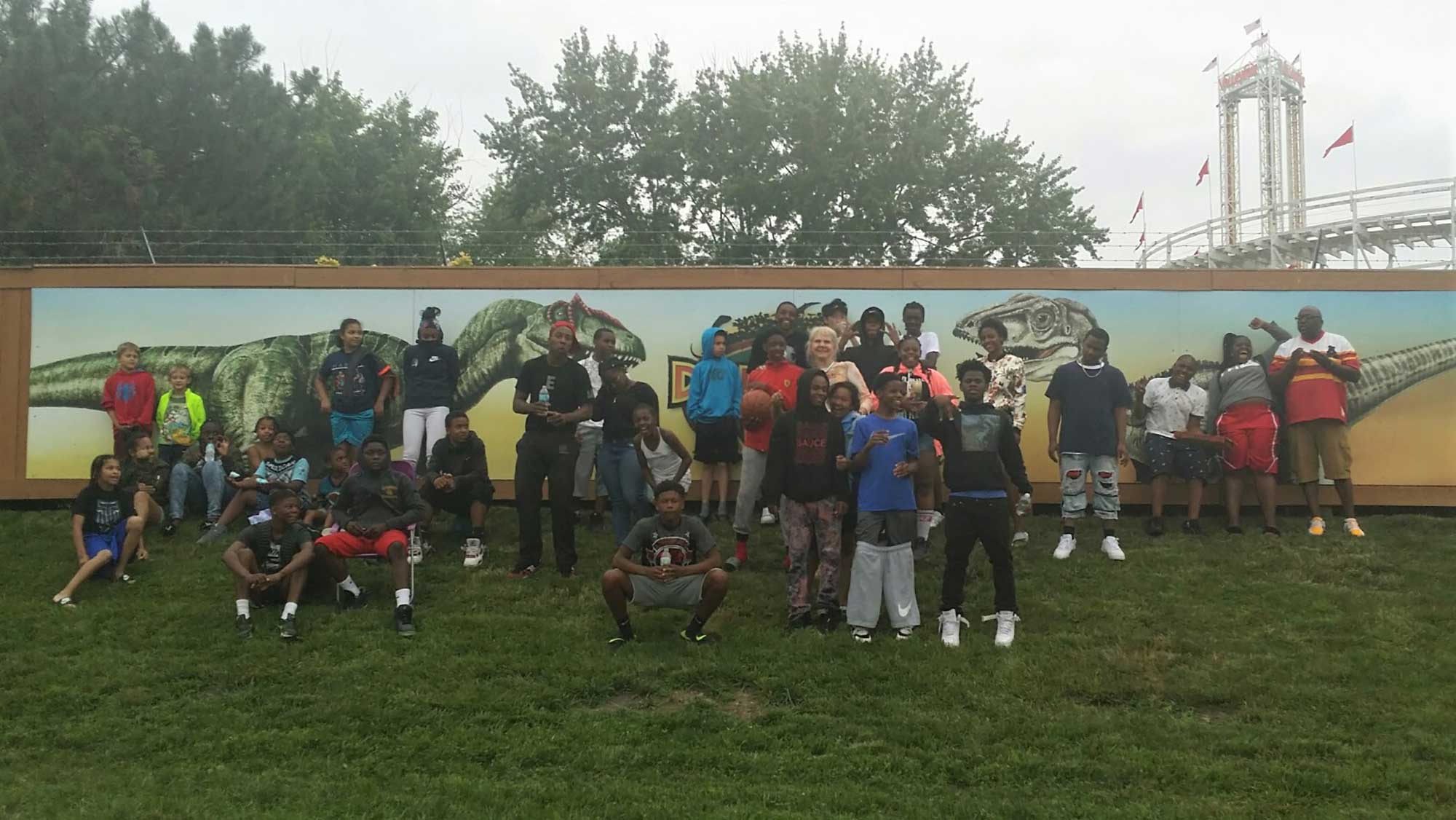 MEETING EVERY SUNDAY from 10:45am to 11:50am
75 So. Winthrop St. St. Paul, MN 55119
UPCOMING EVENTS & SPECIAL DATES:
OCTOBER:
Coming Soon! Special Pumpkin Party!

October 15th, 2017 Pumpkin Give-Away

October 29th, Scary Bat Party! Loads of Fun! Do it yourself face paint, Costumes Please!
NOVEMBER:
ThanksGiving Party November 19th 2017: Games, Movies, Frost your funny cupcakes, Charlie Brown Thanksgiving Movie, FUN Dress-up and Crafts
DECEMBER:
Christmas Play - All Kids are Stars! December 17th

No Service Christmas Eve Dec 24th 2017

Dec 31st Party!